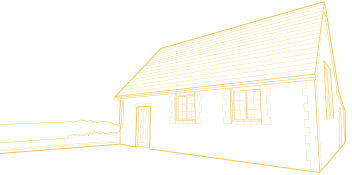 Blackthorn Village Hall
WELCOME TO OUR WEBSITE

Copyright 2014, Blackthorn Village Hall - All rights reserved

To keep up to date with Village Hall news and events, please download our regular newsletter by clicking the icon below.

Our newsletter is also sent out to regular subscribers by email. To subscribe to the newsletter please request to be added to our list by email to blackthornvillagehall@gmail.com.


Welcome to Blackthorn Village Hall, this beautiful old hall was originally built in 1876 as the village school and continued as such until the early 1960s. The hall now provides a wonderful space for a wide range of events, whether that be community events, private parties or business functions.

Being in the heart of the village and close to the children's play area, the hall provides the perfect place for any occasion. The hall has recently been refurbished, insulated and updated providing an open and inviting space. There has been a new kitchen and disabled toilet facilities installed.

The Hall has a main function room - approx 10m x 5.5m, kitchen, toilet and small store room; it also benefits from a new state of the art audio visual system with quadraphonic sound, a 6ft x 6ft electronic drop-down screen and high resolution projector that can be linked to a laptop to make presentations, play music or DVDs.